La Divina Comida
La Divina Comida is located in Escazu, a modern suburban town located just outside of San Jose.  They specialize in wonderfully delicious Peruvian food with a perfect atmosphere to enjoy your meal.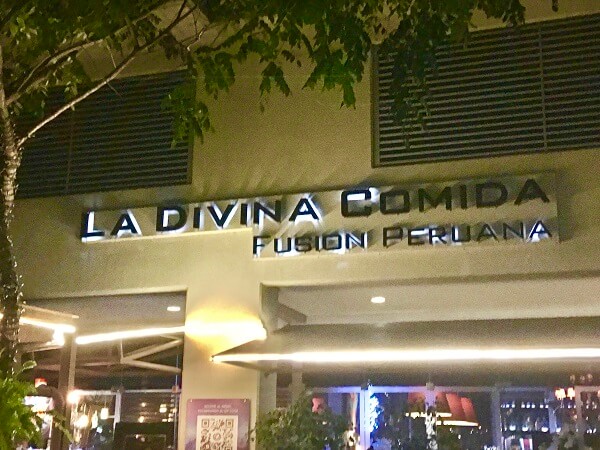 My wife and I have eaten here four times and we have been rewarded each time with unique and delicious food plus one of the best wine selections that we have found so far in all of Costa Rica.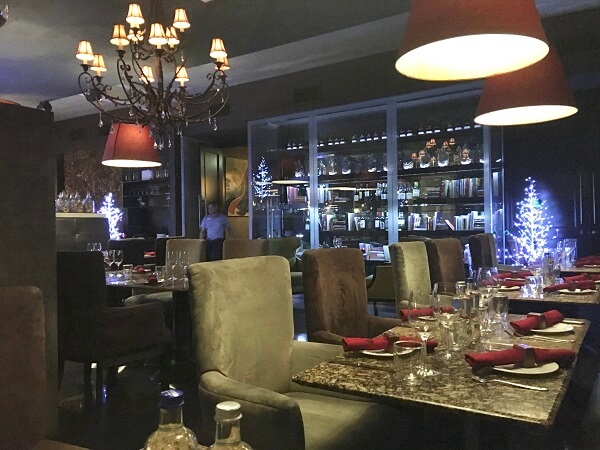 La Divina Comida has two dining areas, one inside and a covered, open air outside area.  The inside one is comfortable with the seating arrangement providing plenty of space.  Unlike many restaurants, the acoustics of the dining room was designed to reduce the amount of background noise making it a great restaurant for talking with your guests.  The outside area is also comfortable and under a cover.

We started out with a fantastic and tasty ceviche.  It was the perfect combination of fish, ginger, onions, cilantro, sweet potato and spices.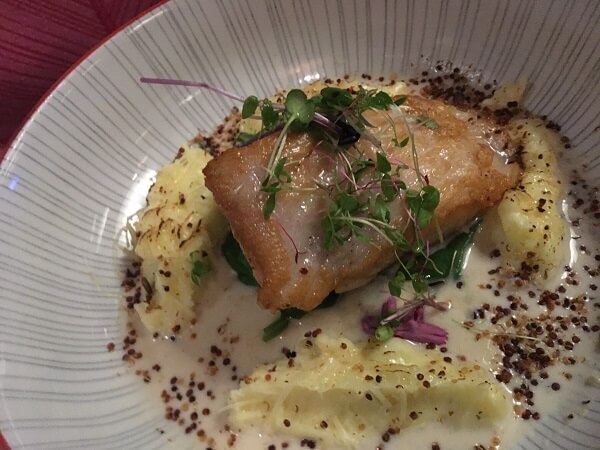 Mary had the Pesca a la Florentine, a flaky white fish on a bed of mashed potatoes sprinkled with red quinoa.  It was tender, fresh and delicious.

My entree as the "Asado a la Peruana Con Pure", a slow cooked roast beef in tomato sauce with avocado, onions, spices, peppermint combined with a lime sauce.  it comes with a nice fluffy rice and mashed potatoes.  The dish was excellent and a very large portion.

La Divina Comida is located in the multi-plaza Escazu about 100m south of P.F Changs and on the same side of the mall.  It is definitely worth the visit.