Here are some of the best Costa Rica webcams for a taste of paradise and the pura vida life.  Check out the local surf and current weather conditions plus local attractions such as the Poas and Arenal volcanoes and more.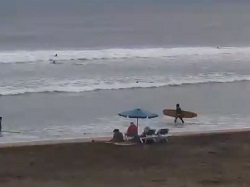 (1) Famous Tamarindo, known for its world class surfing.  It is a small touristy town with shops, restaurants and bars right on the beach.  This is a high quality, live streaming video feed and also pans.  This webcam offers free viewing but you must register with your email address to get access.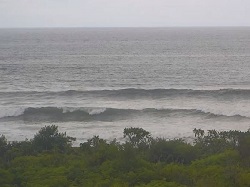 (2) The Moana Surf Resort is located just a few minutes south of Nosara.  This is a live streaming video feed that also pans back and forth.  The leftmost pan is sometimes obsured, so just wait for it to pan back to the right.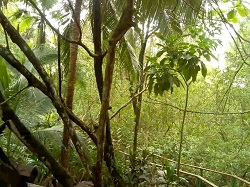 (3) Watch a live streaming video feed of various species of monkeys from the Chosa del Manglar nature reserve in Puerto Jimenez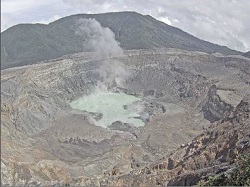 (4) Crater view of the active, Paos volcano in central Costa Rica, located about half way between San Jose and La Fortuna.  Video feed updates every 60 seconds.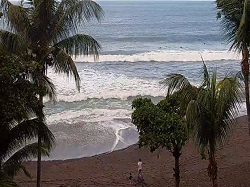 (5) Great view of the waves and Playa Hermosa beach in southern Costa Rica.  Also contains some great surfing videos from recent days.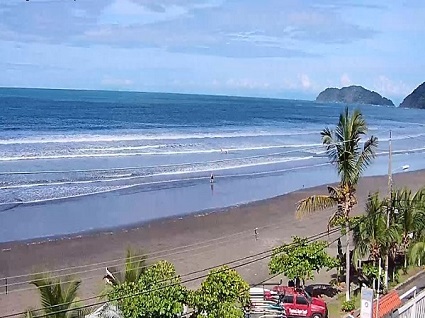 (6) High Quality, live streaming view of Playa Jaco from the Tortuga Surf Camp.  Scroll down to the live feed located on the bottom of the page and select play.  View is of the beach and surf looking to the Northwest.

(7) Live HD video streaming from Palmeres in southwestern Costa Rica near the town of Uvita.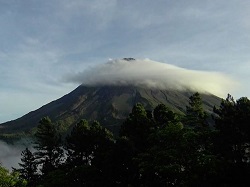 (8) Live streaming, high quality video from La Fortuna with several views of the Arenal Volcano and the Arenal Observatory Lodge and Spa.  The Arenal volcano last erupted in 2010 and is still considered active.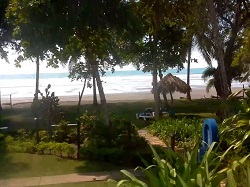 (9) Live streaming, high quality video from Playa Esterillos with views looking through a park towards the ocean.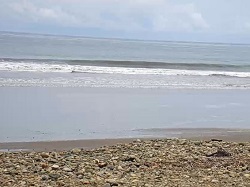 (10) Live from the beach of Dominical, located on the west shore of southern Costa Rica, this live streaming HD webcam is positioned directly on the beach and provides great views of the surf and sunsets.