Our Life Changing Move to Costa Rica
A guide to moving to and visiting the land of Pura Vida
We are native San Diegans that love to travel to warm weather destinations like the Caribbean, Hawaii, Mexico, Florida and Central America.  Why would we leave what many people call America's finest city, with the world's best weather, and head off to Costa Rica ?  Learn more About Us and read our story below.
Pura Vida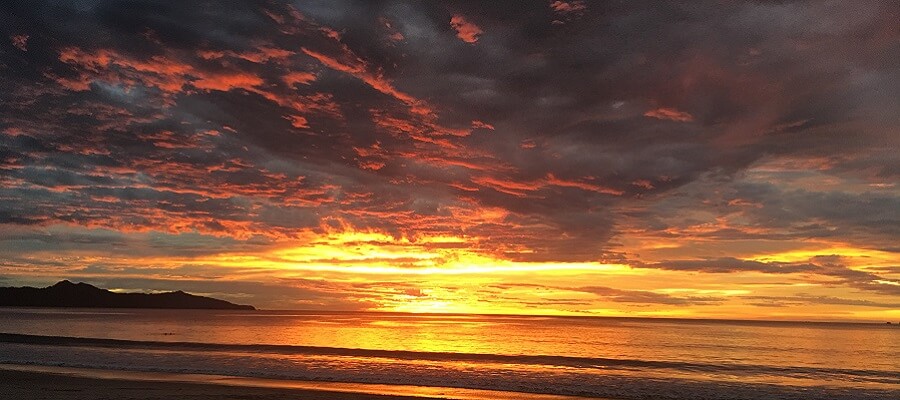 Pura Vida, Costa Rica's phrase for the pure life.  Time passes by slowly here and everything seems like it happens "manana" (spanish for tomorrow).  Learn more about the pure life and why is it so alluring to visitors and cherished by those who live here.  Learn more.

Our Journey

After living in sunny San Diego our entire lives, we sold our house and made the  big move on April 11, 2019 to Flamingo, Guanacaste Costa Rica along with our two dogs Sasha and Bruno.  Join us, on this life changing journey, as we share our experiences, adventures and the challenges of moving to another country.  Learn more.

Moving Guide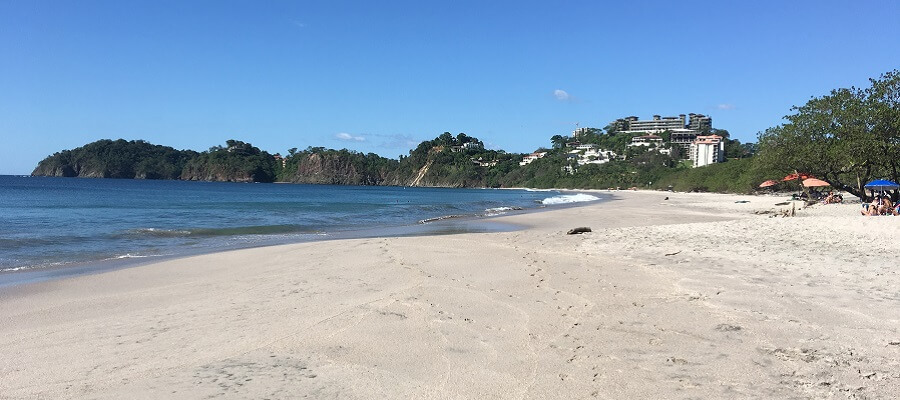 I never thought we would leave the golden state of California for the gold coast of Costa Rica.  This place is special.  However, moving out of country will be challenging.  There is so much to research to see if it is really going to work.  Can we really make this happen or is it just a dream ?  Learn more.

Travel Guide

Learn all about what makes Costa Rica so special.  From gorgeous beaches, world class surfing and fishing, beautiful sunsets, money and driving, it is all so different yet so wonderful.  Learn more.

Map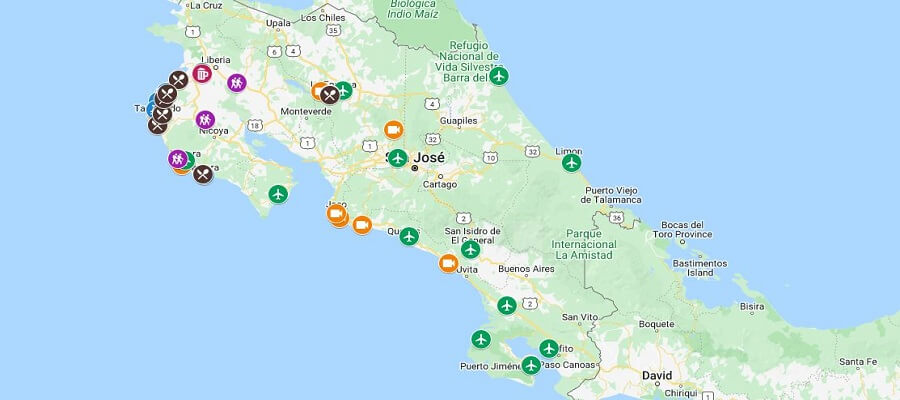 Use our interactive map to find fun things to do, the best places to eat, that perfect beach and more.  Each icon has a link to our detailed review.  Learn more.

Webcams - Watch Live
Watch Costa Rica live from one of these high quality, streaming webcams from around the country.  View our webcams.

Sunsets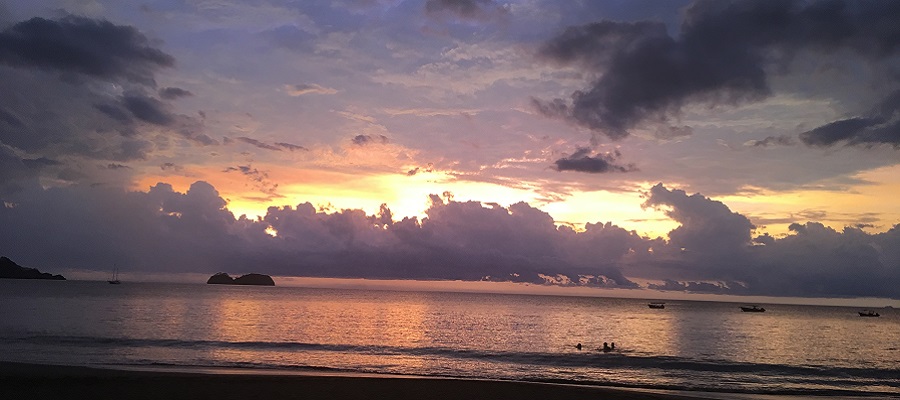 I always thought Maui had the best sunsets until I moved here.  Clear mornings followed by afternoon storms nearly every day in green season, make this a sunset lovers paradise.  View our sunset photos.