Costa Rica Travel Guide
Important and useful things that you need to know before starting your journey to Costa Rica.
Driving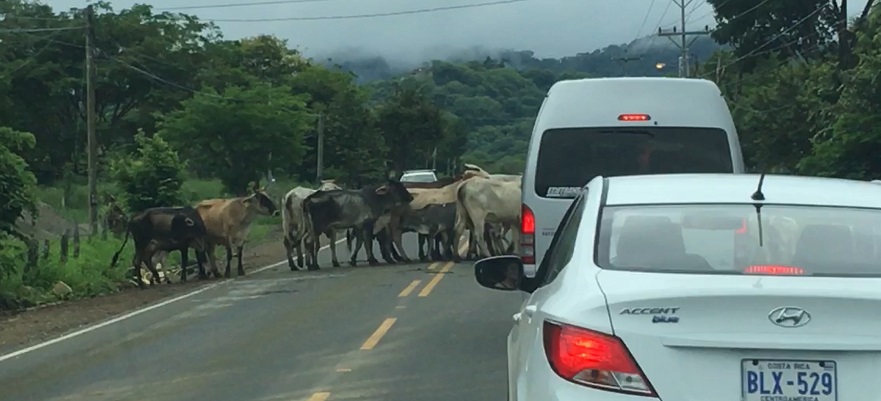 Before driving in Costa Rica, you need to be aware of the laws and perils before you get behind the wheel.  Not doing so could be costly.  Learn more.

Weather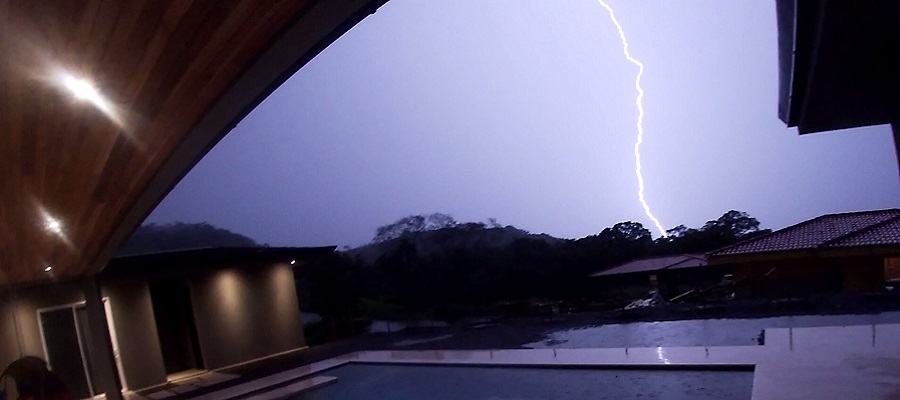 The topography of Costa Rica varies so much that you will most likely be able to find the perfect place to live or visit.  However, the weather here can be extreme and catch you off guard if you are not prepared.  Learn more.

Money
Costa Rica has the most beautiful money that I have ever seen plus you can still use the US dollar.  However, banking here is a completely different experience.  Learn what to expect.  Learn more.

Roads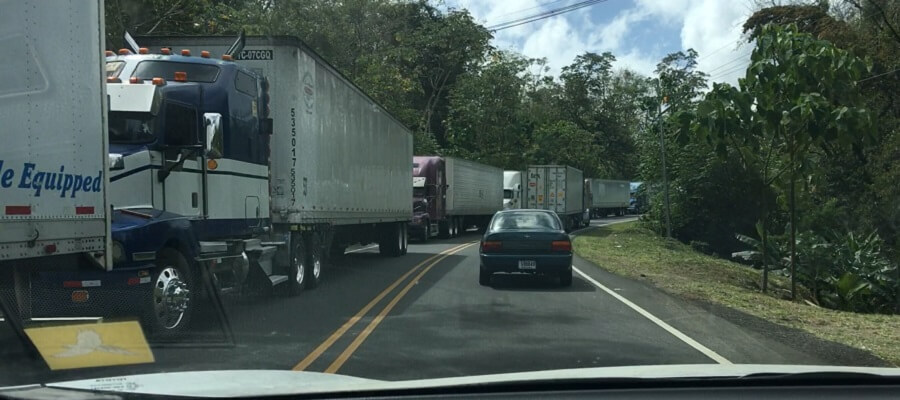 Costa Rica's road vary from a 4 lane divided highway to dirt and mud that are often impassable with everything in between.  Plan you trip using this road guide before you head out.  Learn more.

Map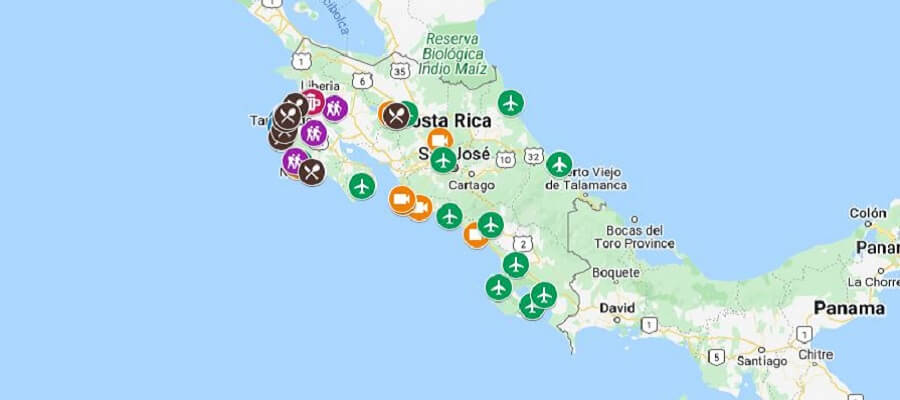 Use our interactive map to find fun things to do, beaches, restaurants, waterfalls and more.  Learn more.

Things To Do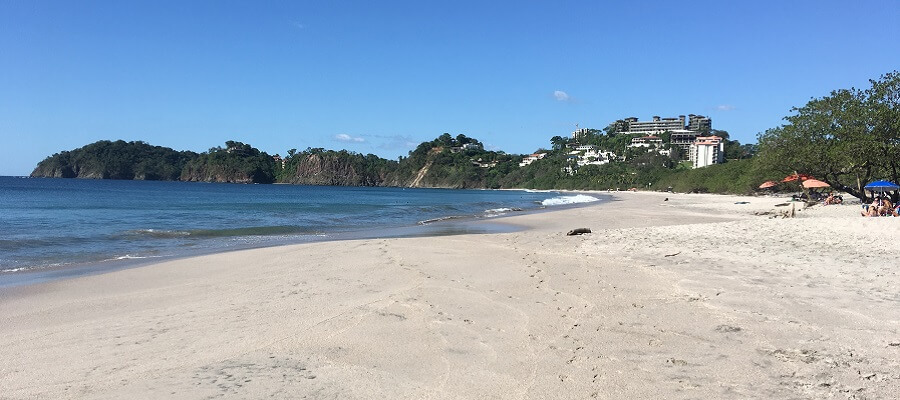 Costa Rica has some of the most beautiful beaches, waterfalls and fun day trips of anywhere in the world.  Here is our list of some fun things to do.  Learn more.

Restaurants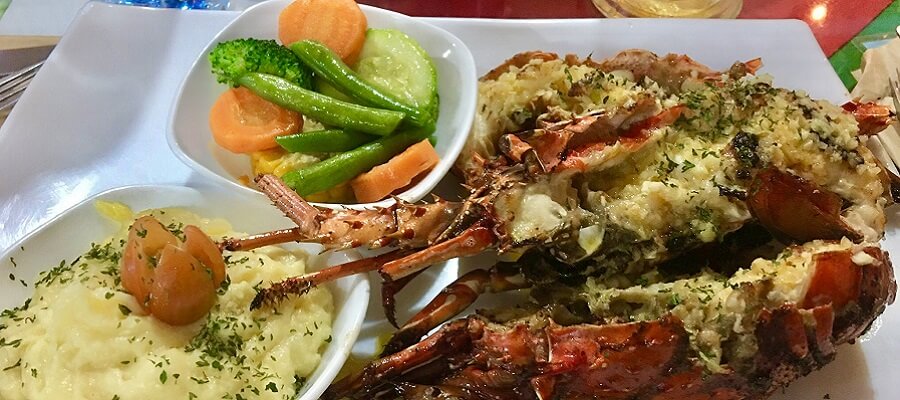 Costa Rica has a wide variety of great restaurants with food from all over the world.  Here are my personal reviews of the places that I have visited.  Learn more.

Airports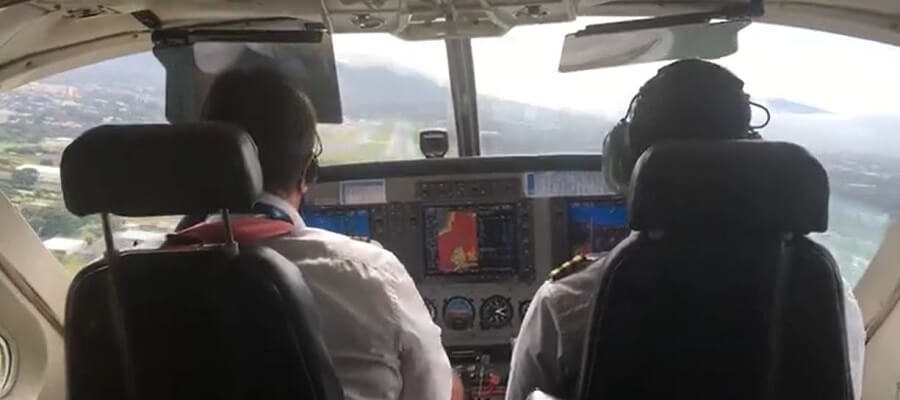 Outside of the two main international airports, air travel within Costa Rica is a little different.  Find out why.