Costa Rica Travel Guide
Important and useful things that you need to know before starting your journey to Costa Rica.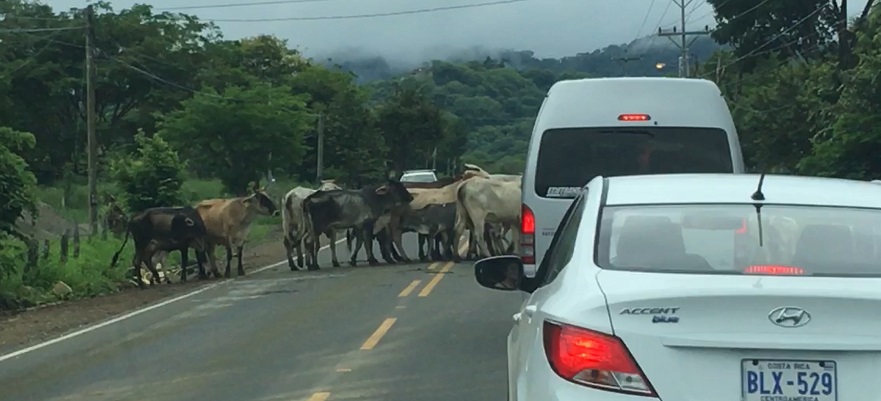 Before driving in Costa Rica, you need to be aware of the laws and perils before you get behind the wheel.  Not doing so could be costly.
---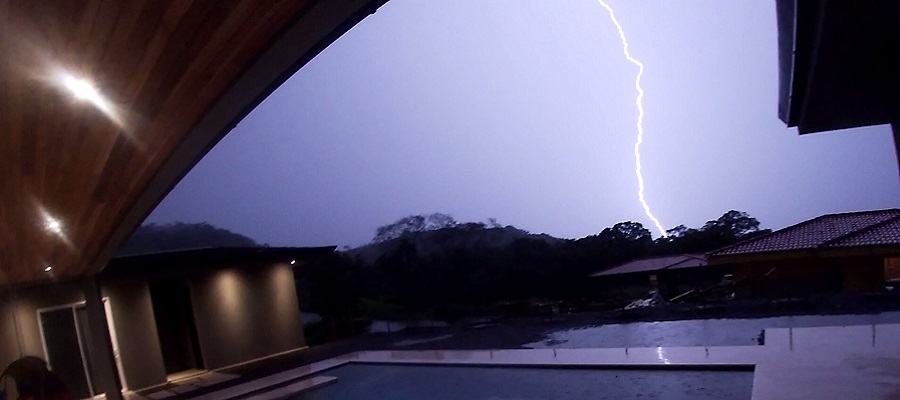 The topography of Costa Rica varies so much that you will most likely be able to find the perfect place to live or visit.  However, the weather here can be extreme and catch you off guard if you are not prepared.

---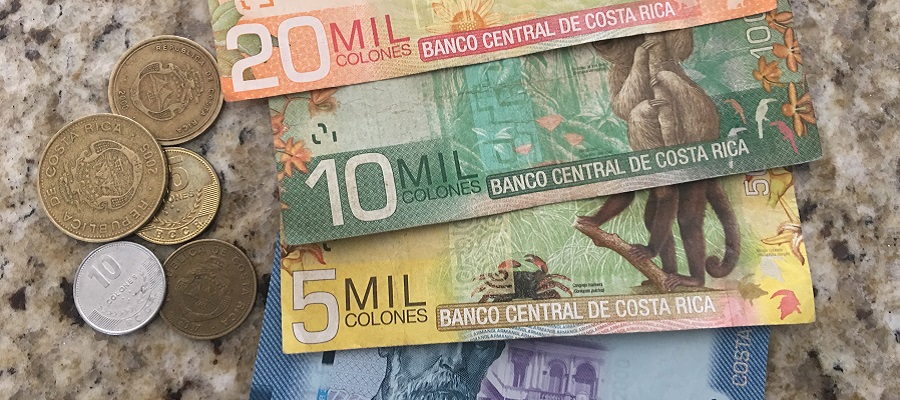 Costa Rica has the most beautiful money that I have ever seen plus you can still use the US dollar.  However, banking here is a completely different experience.  Learn what to expect.

---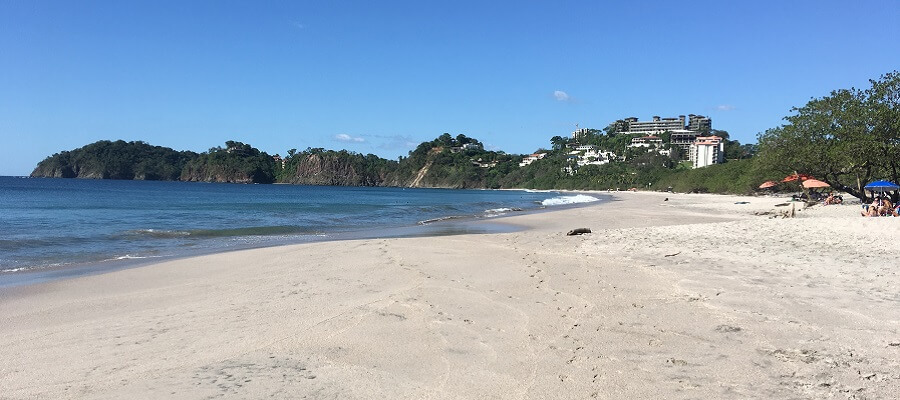 Costa Rica has some of the most pristine, beautiful and uncrowded beaches in the world.  Read our full reviews.

---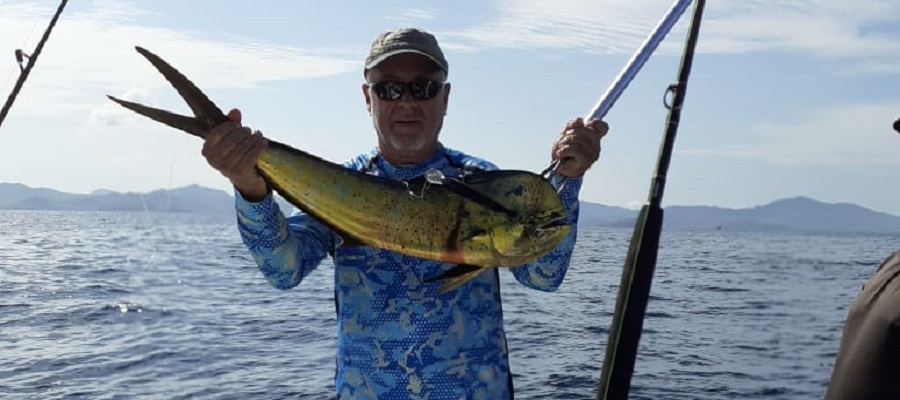 Some of the best fishing in the world is here, both offshore and inshore.  Follow me in my Hobie kayak as I learn how to catch dozens of different species.

---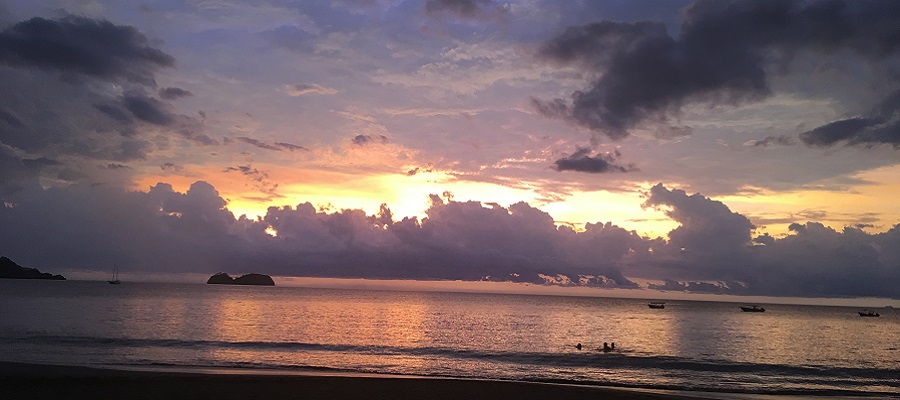 I always though Maui had the best sunsets until I moved here.  Clear mornings followed by afternoon storms nearly every day in green season make this a sunset lovers paradise.